At the end of the day, Earth Day shouldn't be celebrated just one day out of the year. We need to create habits as a whole to reduce our carbon footprint in the world! In celebration of Earth Day on Sunday, here are a few of Cool Pencil Cases' favorite eco-friendly tips.
1) Use a mechanical pencil
Save a tree! Instead of sharpening a piece of wood for a sharp point, adding a new piece of lead to a mechanical pencil will do the trick!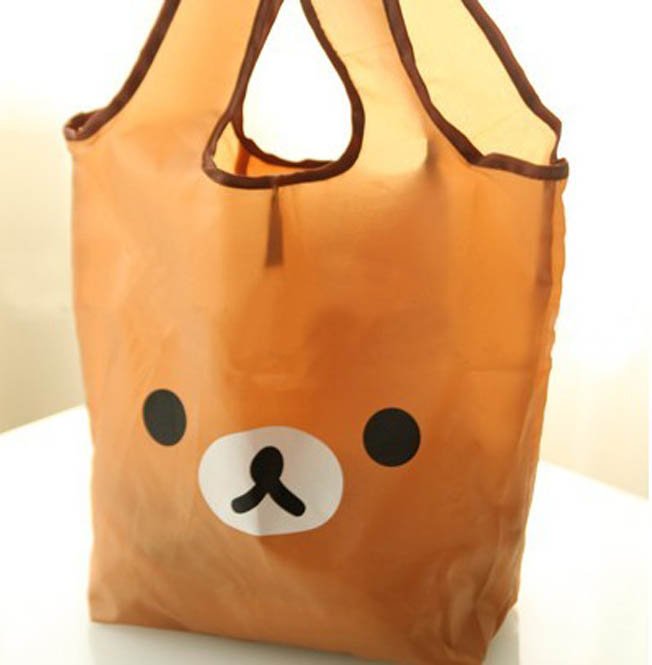 2) Bring your own bags to the grocery store
From college universities across the nation to promotions at the mall, reusable bags are all the rage -- for a good reason too. Keep a bag or two (or five) in the trunk of your car and use them while shopping. Sometimes grocery stores will pay you a couple of cents or donate to a charity for your act of goodwill!
3) Walk or bike more often!
Besides the fact that it's good for your health, walking or biking reduces traffic and cuts down on car emissions.
What are your favorite eco-friendly tips? Share your daily habits in the comments below!